Annual Installation & Removal
We offer the best service at the best price in Door county.  Why break your back when you don't have to?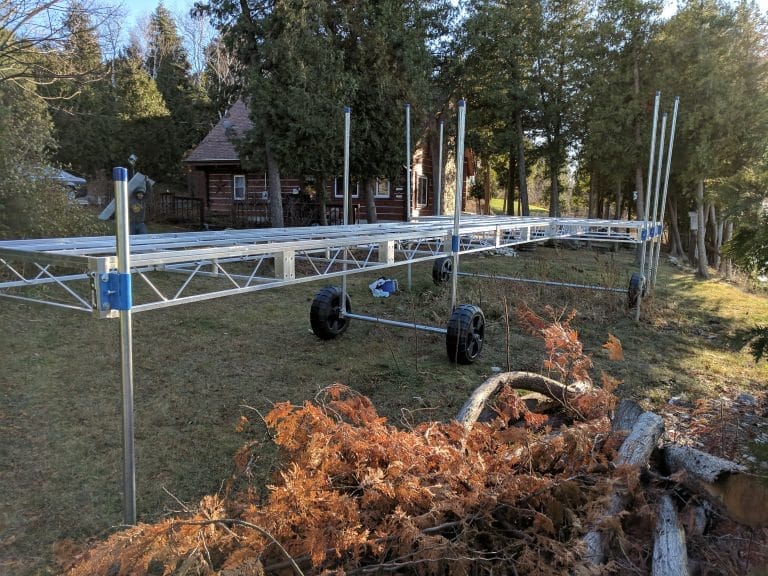 Bay Side Dock Co. can make that old dock look like new again.  You would be surprised what a simple decking upgrade can do for the appearance of your old dock.  All of our decking options can be utilized to suit your own personal taste.
Aluminum and Steel Fabrication
Bay Side Dock Co. can custom fabricate in aluminum and steel.  Every situation and water front is different, so let us custom tailor our system or your existing system so that it best fits your needs.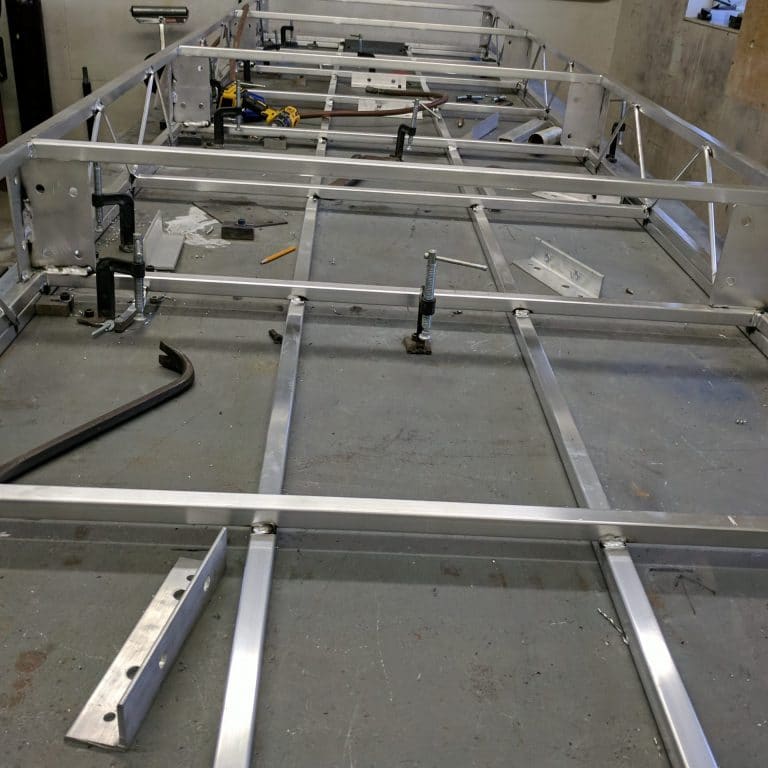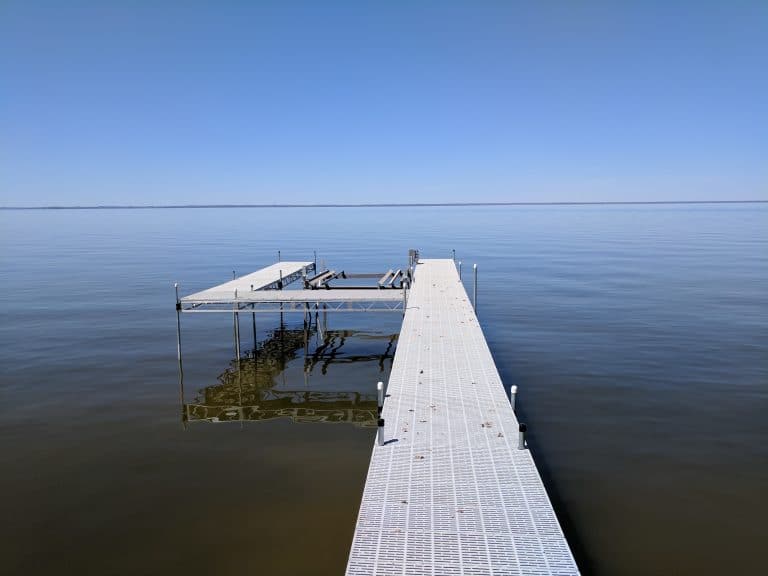 Let's design your dream water front package together. Bring me your idea and let me show you how easily your dream can become your reality. 
We are salvage experts.  Whether it's a mangled dock, a collapsed boat lift or a beached vessel we're your guys.  Just because it looks bad, doesn't mean it can't be fixed.  We know the investment made at the time of purchase, and the hell insurance companies can give you when you go to make a claim.  If they won't help you, we can.  Very few times in my twenty years in this line of work have I run into something too damaged to be repaired.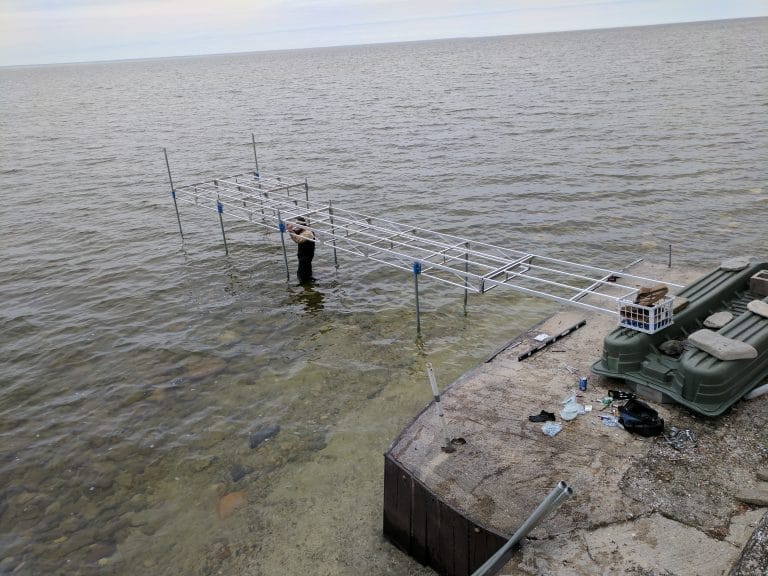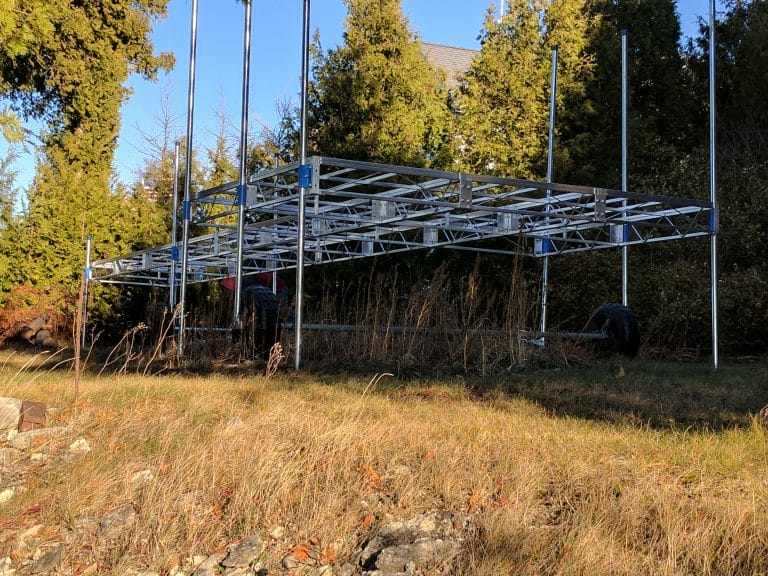 Dock & Boat Lift Sales and Services